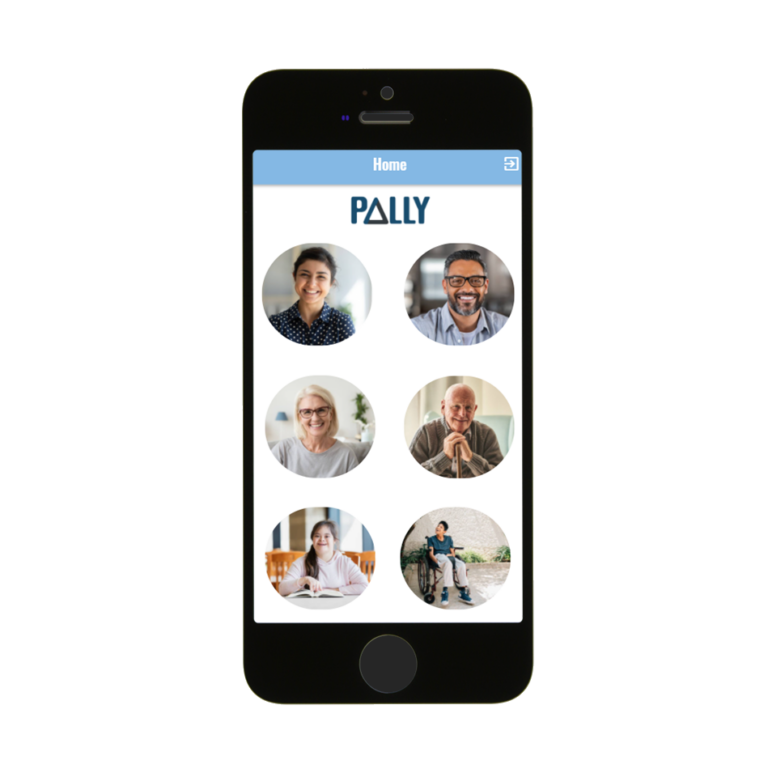 At Palindrome, we're building a centralized community of love and support focused on enhancing the lives of neurodivergent individuals, such as the cognitively disabled, and their families.
Our first step in bringing this vision to life is PALLY. A mobile app that allows our pals with diminished cognitive abilities to connect with their communities on a deeper level.
We believe that collaboration is the key to success, so we welcome all feedback, ideas, and guidance! If you are interested in learning more about Palindrome or PALLY, please reach out to our team and fill out our surveys!